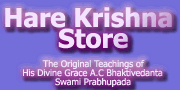 Original 1972
Bhagavad-gita
www.AsItIs.com

---




---
Art Gallery

---
More Information:

Purchase the Book

The Author
Krishna
Reviews


ISKCON is Changing Prabhupada's Books!
---
---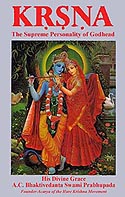 Original Krsna Book
NowOnline
---
....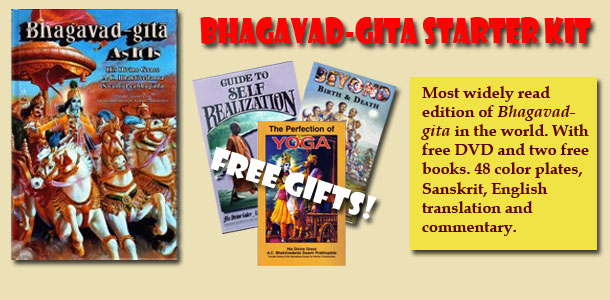 Click Here for Your Bhagavad Gita Starter Kit!
Chapter 11. The Universal Form
TEXT 31
akhyahi me ko bhavan ugra-rupo
namo 'stu te deva-vara prasida
vijnatum icchami bhavantam adyam
na hi prajanami tava pravrttim
SYNONYMS

akhyahi--please explain; me--unto me; kah--who; bhavan--You; ugra-rupah--fierce form; namah astu--obeisances; te--unto You; deva-vara--the great one amongst the demigods; prasida--be gracious; vijnatum--just to know; icchami--I wish; bhavantam--You; adyam--the original; na--never; hi--certainly; prajanami--do I know; tava--Your; pravrttim--mission.

TRANSLATION

O Lord of lords, so fierce of form, please tell me who You are. I offer my obeisances unto You; please be gracious to me. I do not know what Your mission is, and I desire to hear of it.