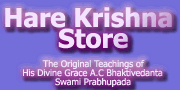 Original 1972
Bhagavad-gita
www.AsItIs.com

---




---
Art Gallery

---
More Information:

Purchase the Book

The Author
Krishna
Reviews


ISKCON is Changing Prabhupada's Books!
---
---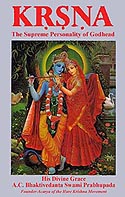 Original Krsna Book
NowOnline
---
....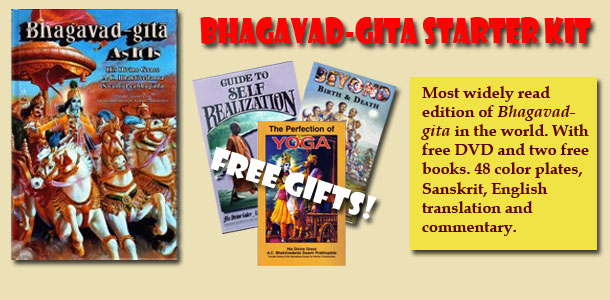 Click Here for Your Bhagavad Gita Starter Kit!
Chapter 10. The Opulence of the Absolute
TEXT 41
yad yad vibhutimat sattvam
srimad urjitam eva va
tat tad evavagaccha tvam
mama tejo-'msa-sambhavam
SYNONYMS

yat yat--whatever; vibhuti--opulences; mat--having; sattvam--existence; sri-mat--beautiful; urjitam--glorious; eva--certainly; va--or; tat tat--all those; eva--certainly; avagaccha--you must know; tvam--you; mama--My; tejah--splendor; amsa--partly; sambhavam--born of.

TRANSLATION

Know that all beautiful, glorious, and mighty creations spring from but a spark of My splendor.
PURPORT

Any glorious or beautiful existence should be understood to be but a fragmental manifestation of Krsna's opulence, whether it be in the spiritual or material world. Anything extraordinarily opulent should be considered to represent Krsna's opulence.