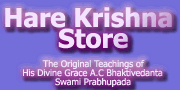 Original 1972
Bhagavad-gita
www.AsItIs.com

---




---

---
More Information:

Purchase the Book

The Author
Krishna
Reviews


ISKCON is Changing Prabhupada's Books!
---
---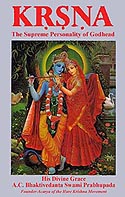 Original Krsna Book
NowOnline
---
....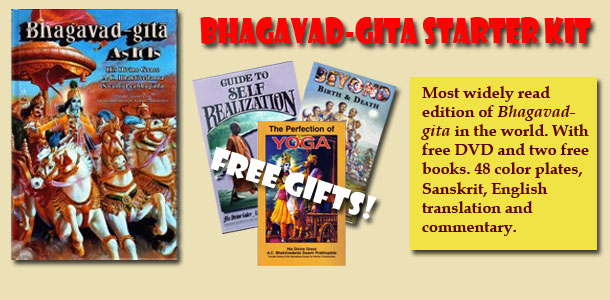 Click Here for Your Bhagavad Gita Starter Kit!
Chapter 1. Observing the Armies on the Battlefield of Kuruksetra
TEXT 6
yudhamanyus ca vikranta
uttamaujas ca viryavan
saubhadro draupadeyas ca
sarva eva maha-rathah
SYNONYMS

yudhamanyuh--Yudhamanyu; ca--and; vikrantah--mighty; uttamaujah--Uttamauja; ca--and; virya-van--very powerful; saubhadrah--the son of Subhadra; draupadeyah--the sons of Draupadi; ca--and; sarve--all; eva--certainly; maha-rathah--great chariot fighters.

TRANSLATION

There are the mighty Yudhamanyu, the very powerful Uttamauja, the son of Subhadra and the sons of Draupadi. All these warriors are great chariot fighters.